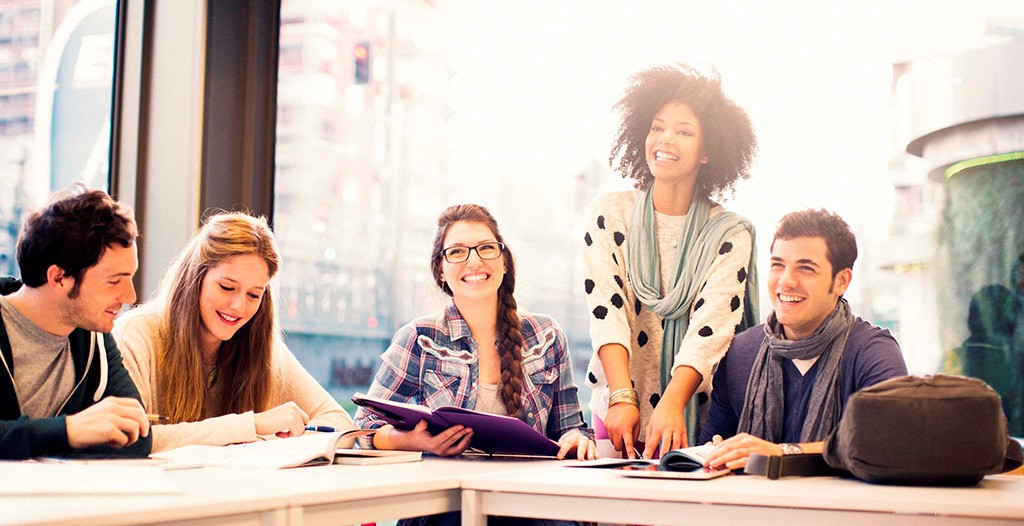 Youth Guarantee is a European plan to combat youth unemployment for those between 15 and 29 years that are unemployed, neither in education nor training (NEET – Not in Education, Employment or Training).  Youth Guarantee is a concrete initiative that can open the entrance into the working world, enhance competencies, education and form a professional background for the adolescent.
The program provides funding for member state countries with a degree of youth unemployment over 25%, which has to be invested in active policies for job orientation and job placement to support young EU citizens.
For young people, between 15 and 29 years old, the program Youth Guarantee is a concrete initiative that can help them to enter the world of work, valorizing their competencies and their educational and professional background.
Programs, initiatives, information, personalized training, support: those are the measures provided at national and regional level to offer orientation, training and job placements from a prospective of collaboration between public and private organizations.
TRANSNATIONAL AND TERRITORIAL PROFESSIONAL MOBILITY
Would you like to get the chance to work abroad? The program encourages the mobility of European workers through a voucher that covers travel and accommodation costs for a period of 6 months.
If you are interested, you can contact the nearest employment service to get:
Information about the labour situation in Europe
Support for job placement
Assistance during the hiring process
This support for professional mobility is both towards adolescents searching for a career opportunity in Europe and companies interested in hiring workers from other countries.
To facilitate the circulation of workers in the EU, the role of competence services are fundamental. For further information about career opportunities abroad via Abroad Consulting, please contact us at: garanziagiovani@abroadconsulting.eu
Useful links:
Portale Eures
Rete Eures Italia