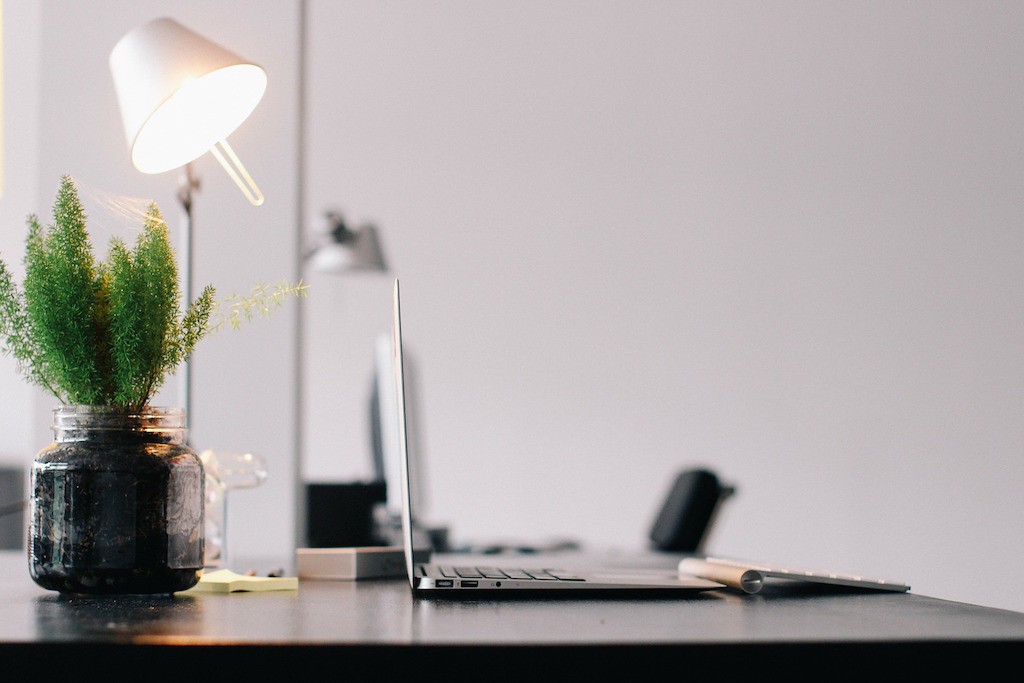 Abroad Consulting is always looking forward to new collaborations with travel agencies specialized in school tourism, companies interested in offering internships, languages schools located abroad and colleges and schools that want to place their students in foreign country for a language course or internship.
We also like to improve our partnership networks to establish profitable collaborations.
If you are interested in collaborating with Abroad Consulting, please give us your references and contact via our contact form below.
We are looking forward to hearing from you!
The Abroad Consulting team