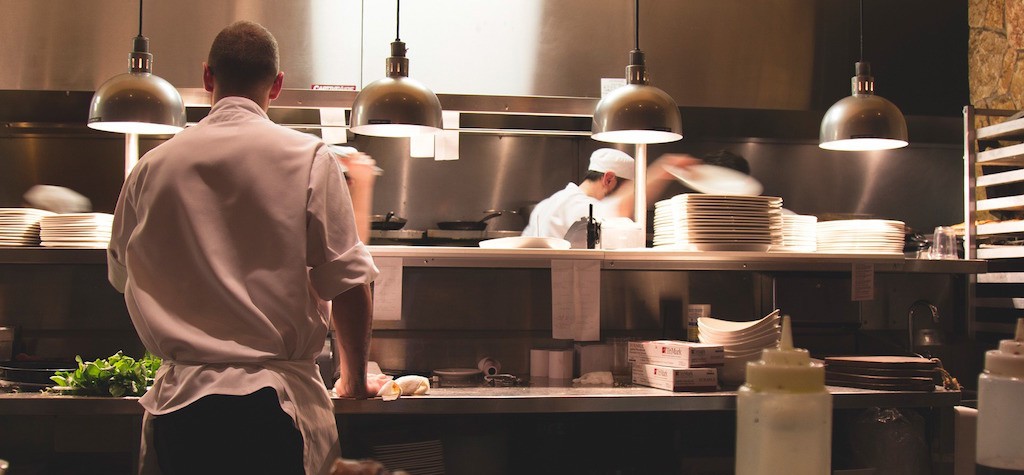 PON Action C5 facilitates internships in Italy or other European countries for groups of 8-15 students. Students involved in internships will be selected from the third, fourth and fifth school level. The internship period can take 120 hours (3h/ week), 160 hours (4h/week) or 320 hours (8h/ week).
Throughout the years, Abroad Consulting has formed partnerships with educational institutes and companies working in a wide range of sectors. Through these partnerships we can offer a complete and high-quality service for both for internships as for all other project-related organizational and logistic tasks.
The companies where students will do their internship will be accurately selected, considering the profile of the students and their needs. During the entire stay abroad, we will organize touristic tours but also visits to companies and factories and do workshops related to the students´ field of study. Each company that we visit will have a company tutor who stays in contact with the students´ tutor during the entire period of the stay and internship. The presence of both these persons is the guarantee that the internship is following the PON Action C5 standards during the complete period of time.
At the end of the internship, the students will receive the Europass Mobility, certificating their acquired skills in the internship period.
Abroad Consulting has a wide and consolidated network of partners with institutions and companies located all over Europe. This makes Abroad Consulting your main contact person for the presentation and realization of PON C5 projects. For further information about the destinations and companies we are in contact with, please reach out to us via progettipon@abroadconsulting.eu