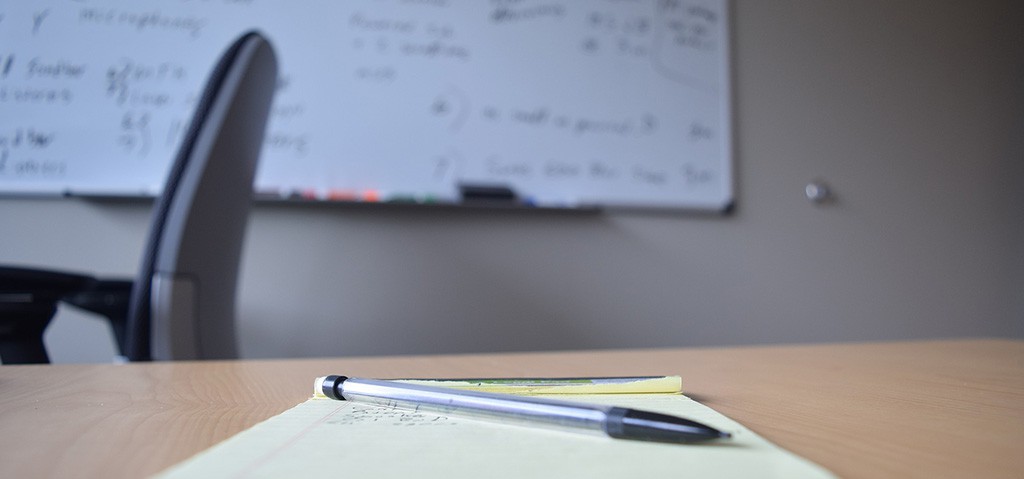 Take the chance to enrich your language skills abroad, as it is an essential element to driving your (future) career forward! The courses that Abroad Consulting offers in amongst others, Germany, Denmark, Spain, Italy, Ireland and the UK, are focused on adolescents (16 – 27 years old) who wish to develop their linguistic kills for personal, professional and academic purposes.
The schools selected by Abroad Consulting in Europe are positively evaluated by the most prestigious organizations and offer language courses for every entry level. The courses are thought by qualified professionals. The schools offer highly educational programs to improve the students´ abilities of listening, writing, reading, speaking and the correct use of grammar.
Courses start every Monday, the year round. On the first day, the students are tested to divide them into classes according to their level. Each class has around 10 to 12 international students. At the end of the course, students will receive a worldwide recognized Certificate of Attendance that will facilitate them the access s to professional or academic courses.
Our partner schools do not only offer group courses but also individual or business courses, offering you a more flexible and personalized plan of studies.
For further information about our language courses and accommodation solutions during your stay abroad, please contact us via info@abroadconsulting.eu