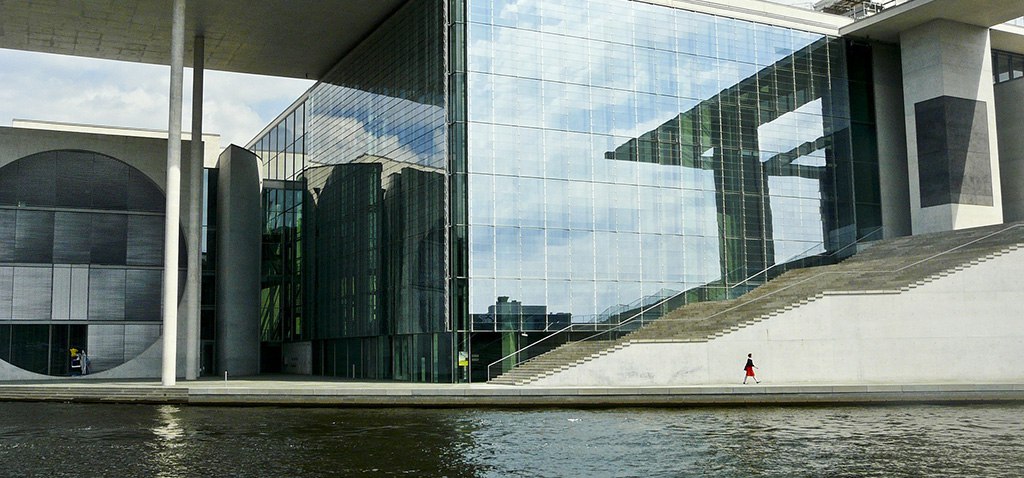 Doing an internship abroad is a good way to complete your training career. You can practice your acquired skills and enter into the world of work.
Abroad Consulting provides internships in, amongst other countries, Germany, Spain, Italy, the UK, Denmark and Ireland with companies working in various domains, so we can always find an internship to fit your field of study. The majority of internship opportunities can be started every month of the year in accordance with students´ needs.
If you are a university student, you have the opportunity to obtain academic credit points or to make your internship via Abroad Consulting being recognized by your university.
If you are interested in completing an internship with Abroad Consulting, please contact us at info@abroadconsulting.eu. When you would send us some preliminary information about the country and the kind of internship you are interested in and the period you would like to do the internship in, we can check the availability with our partners and will present you a direct proposal.