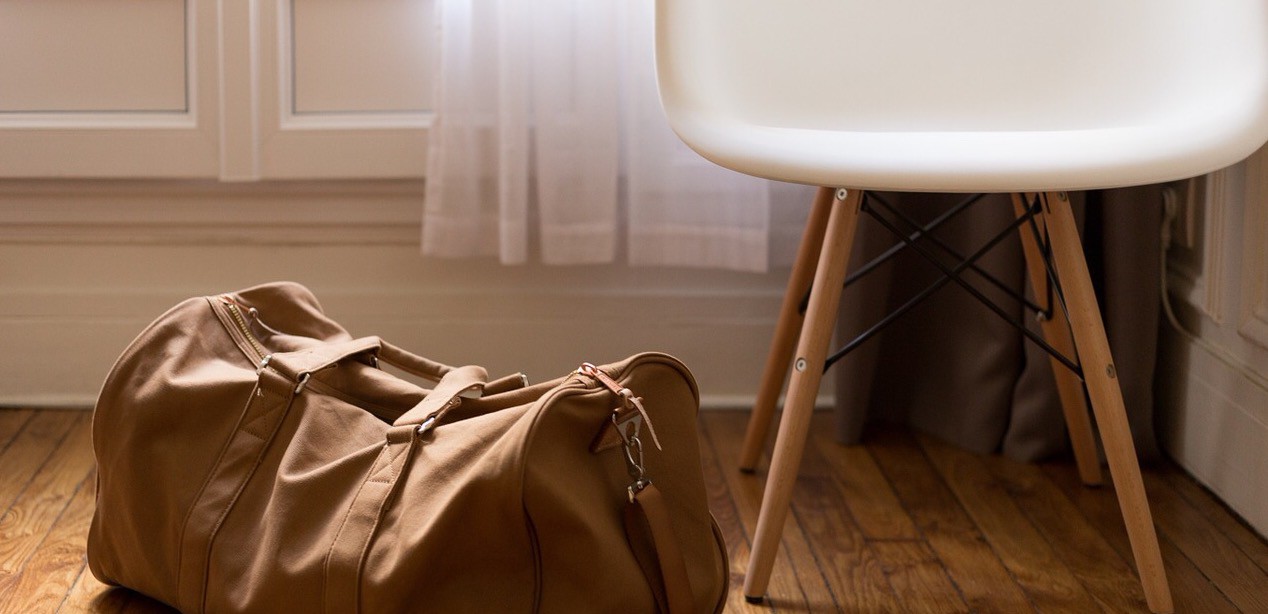 Abroad Consulting offers a wide range of courses at carefully selected language schools in various European destinations, such as Germany, Spain, Italy, Ireland and the UK.
Taking the opportunity to improve language skills abroad is an essential element to driving your (future) career forward, may that be in a job or at university. Those who wish to enlarge their job experience and language skills at the same time can consider attend a language course combined with an internship abroad.
Abroad Consulting helps you in completing your language education abroad and getting an internship opportunity in a foreign country with companies in line with your interests and field of study. At your chosen destination, there will be a tutor welcoming you and supporting you during your time spend there.
Together with Abroad Consulting, you can build your future!